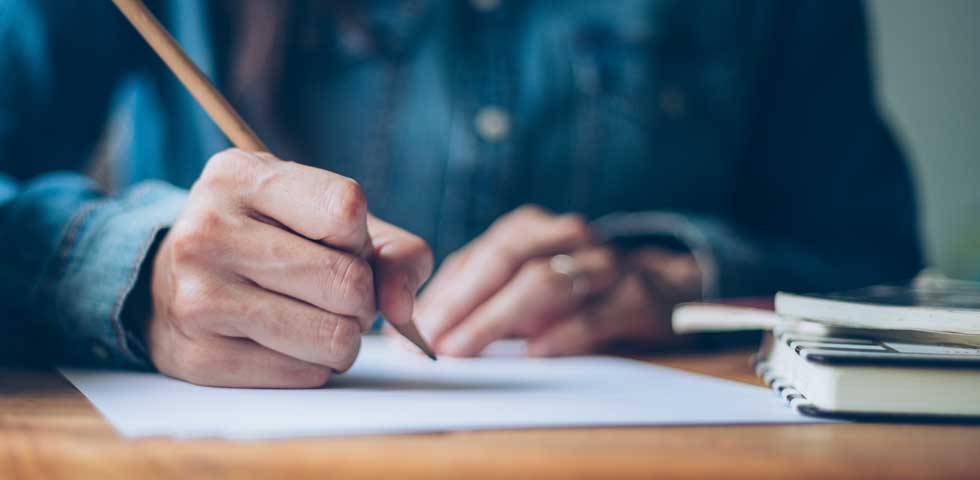 Have you graduated high school and are beginning your next phase of education? Are you returning to school for upgrading? Or maybe, you're feeling it's time to start a new career.
Wherever your educational path is headed, DVCF offers a wide range of Scholarships and Bursaries to get you there. Our community is built on leaders who strive to do better, who wish others to reach their full potential too.
The scholarship and bursary process is most successful when you find the option that best suits your education path. If you are unsure, do not hesitate to call 587-464-0400 or email ed@dvcf.org for help.
Scholarship applications are open until June 1st each year. 
Scholarships and bursaries can only be paid to an educational institution (CRA restrictions), so planning ahead is a must.
DVCF is only able to pay funds to registered learning institutions.
Include your registration timeline in your application, so if you are awarded funds we can ensure timely payment of your tuition.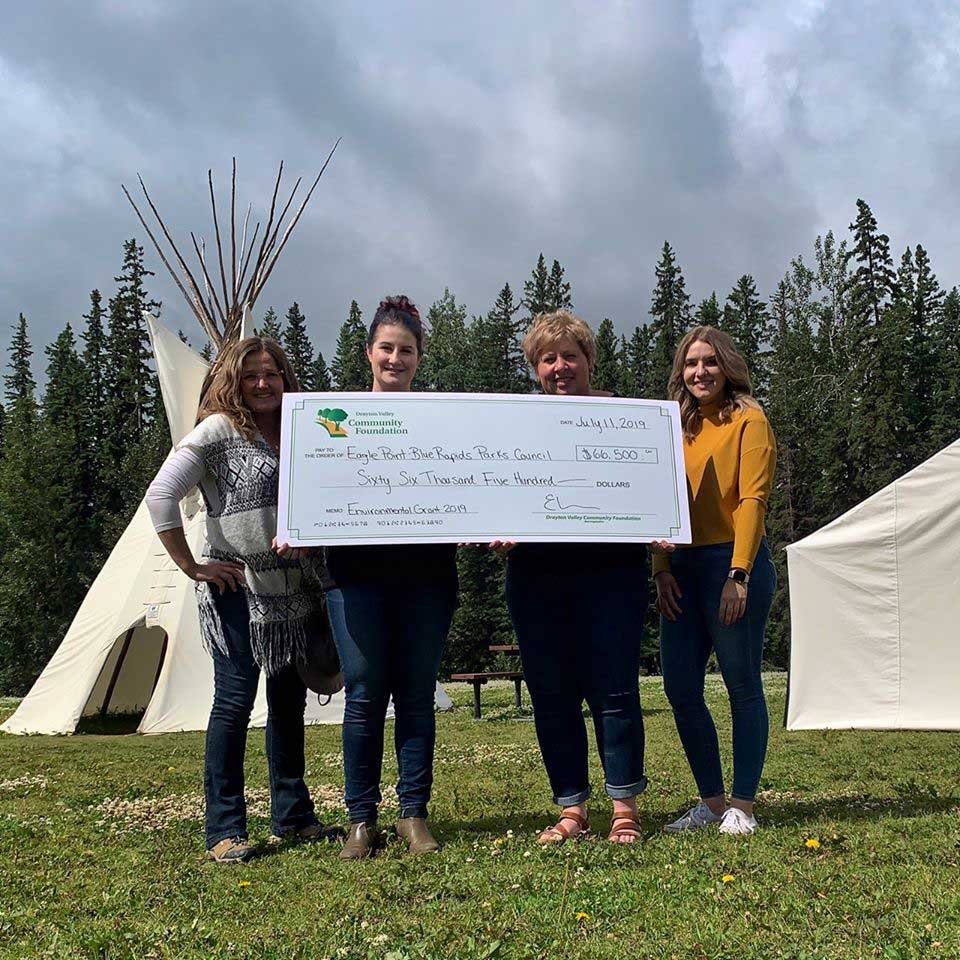 Are you a student? The application process can seem daunting, but don't let that get in the way of your funding possibilities. We offer:
One-On-One Help
Our Executive Director will thoroughly explain the application process and help you complete your application.
Resource Services
If you need documents printed, scanned, photocopied, or typed, we are happy to do so for a more seamless process.
Do you represent an educational institution? We offer services to assist your students:
Group Learning
We provide sessions for educational institutions. Students will learn what to expect throughout the process, how to access the required information for the application, and what grants they do or do not qualify for.
Promotional Materials
It's important to DVCF that your students succeed. Let us provide resources to inform your students on how they can pursue grants from DVCF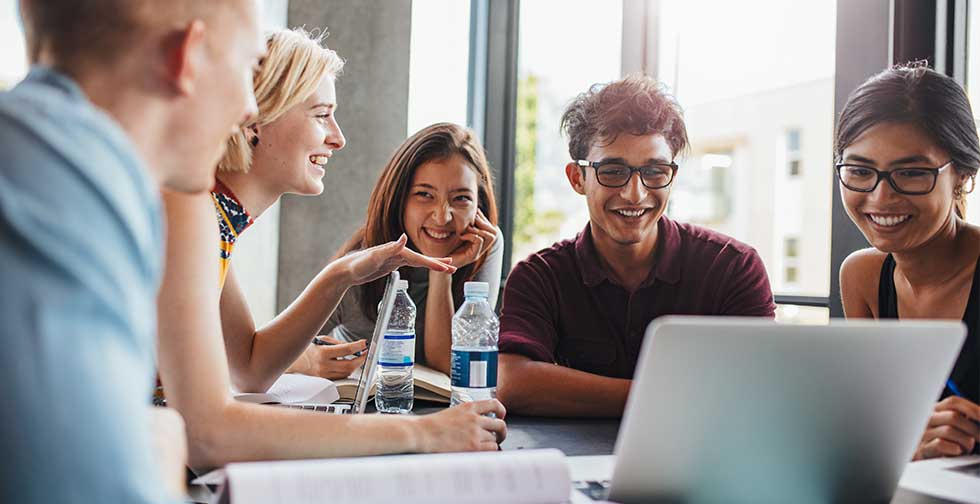 Youth
Application Deadline – June 1st
Michael R. Allers Memorial Scholarship: Students Pursuing Education Studies:
$1,000
Frank Maddock High School Students, Brittany Ann Urkevich Memorial Scholarship:
$500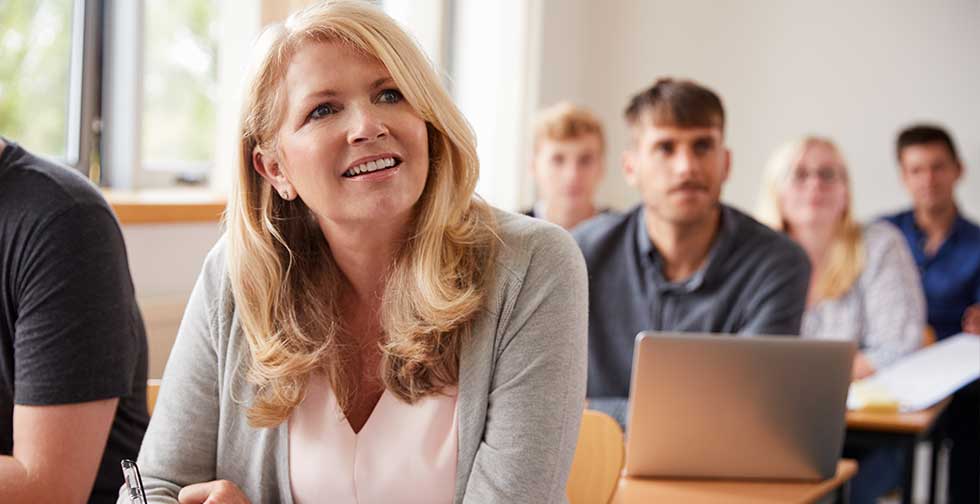 Pembina Education Society Adult Continuing Education Bursary
This Bursary is paid to students 20 years of age on or before September 1st of the current year, demonstrating financial need to enable him/her to pursue an education at a post-secondary level. This includes university, college, technical institutes, or other educational institutions.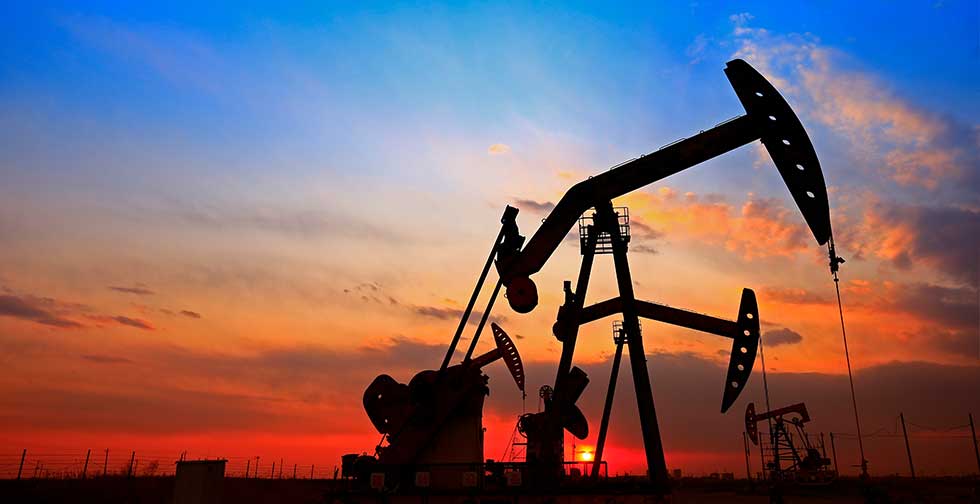 Bredal Energy Fund Scholarship:
$1500
Petro Canada Fund Scholarship:
$500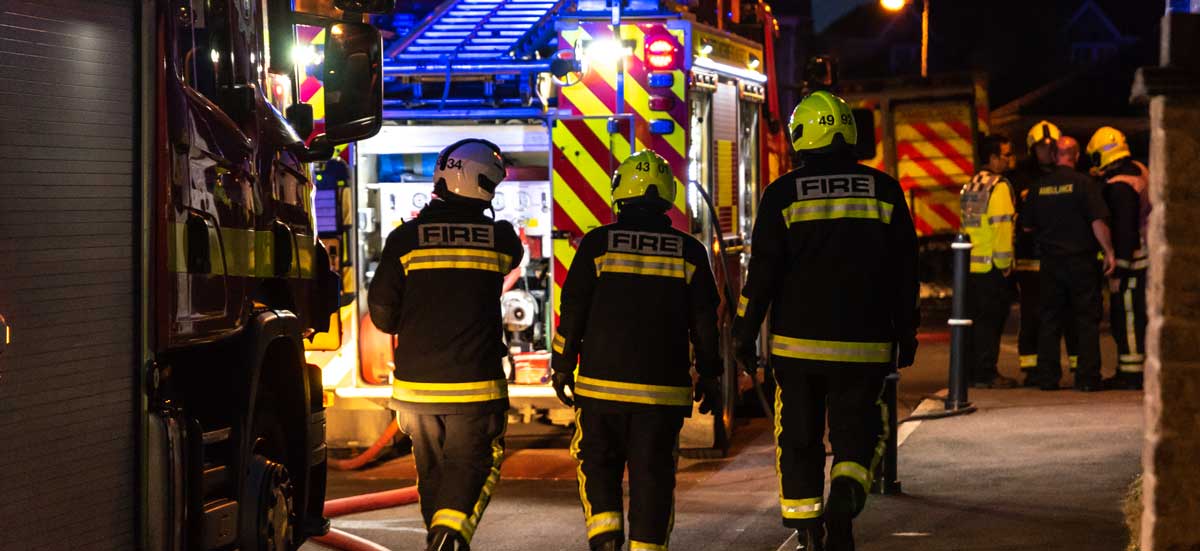 Community Foundation Emergency Services Scholarship: Students pursuing studies in Emergency Services:
$500