The Drayton Valley Community Foundation is a group of locals dedicated to making life better and goals achievable within the town of Drayton Valley and beyond. We connect individuals, families and businesses to community organizations and non-profits. Being a catalyst for collaborative philanthropy is powerful—we work to build our community for the long-term, in a sustainable way, creating a place where everyone can thrive.
In 1994, a group of local philanthropists came together to form our Foundation. Since our first donation more than 25 years ago, many dedicated community members have made an impact in helping us grow: to a $5.5 million dollar foundation!
We are proud and motivated—it's Drayton Valley's energy, leadership and trust that continues to help us empower our community for the benefit of all.
The most inspiring thing? We will never leave or stop giving back to our community. At the Drayton Valley Community Foundation, we work hard to ensure we are a sustainable foundation and trusted, professional stewards of the donations we receive…all while helping other local charities to do the same through strategic investing of generous gifts from donors.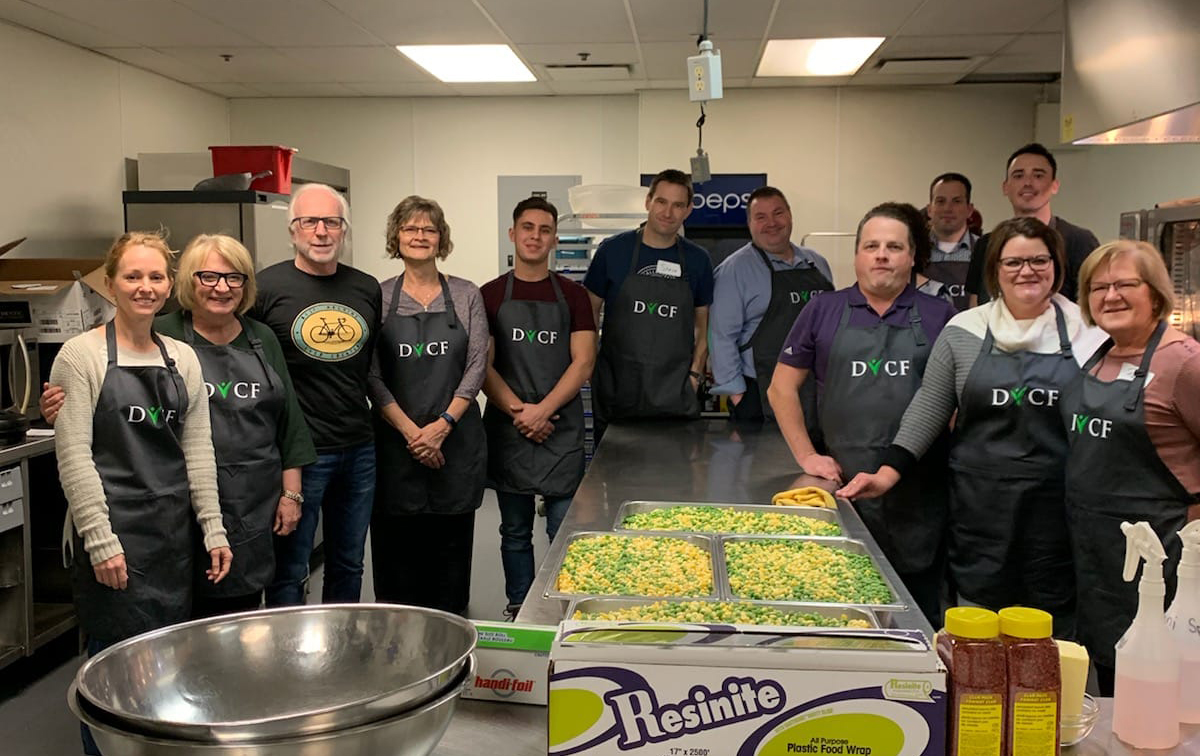 Wait — What's a Community Foundation?
In simplest terms, community foundations are charitable organizations dedicated to improving communities in specific geographical areas. Foundations do this by pooling the charitable gifts of donors to create endowment funds and using the investment income to make grants.
The Drayton Valley Community Foundation is a member of Community Foundations of Canada, the "national membership organization for the 191 community foundations across Canada."
To download Community Foundations Canada Fact Sheet click on button below. 
We build a vibrant community by connecting gifts of energy, ideas, time and money to the needs and opportunities of Drayton Valley and area.
Strengthening the community by connecting people to causes that matter.
How We've Impacted Your Community
We've donated more than $750,000 back to Drayton Valley over the past 5 years!
In the last 5 years the Drayton Valley Community Foundation has granted more than $750,000 to non-profit organizations in Drayton Valley and surrounding area.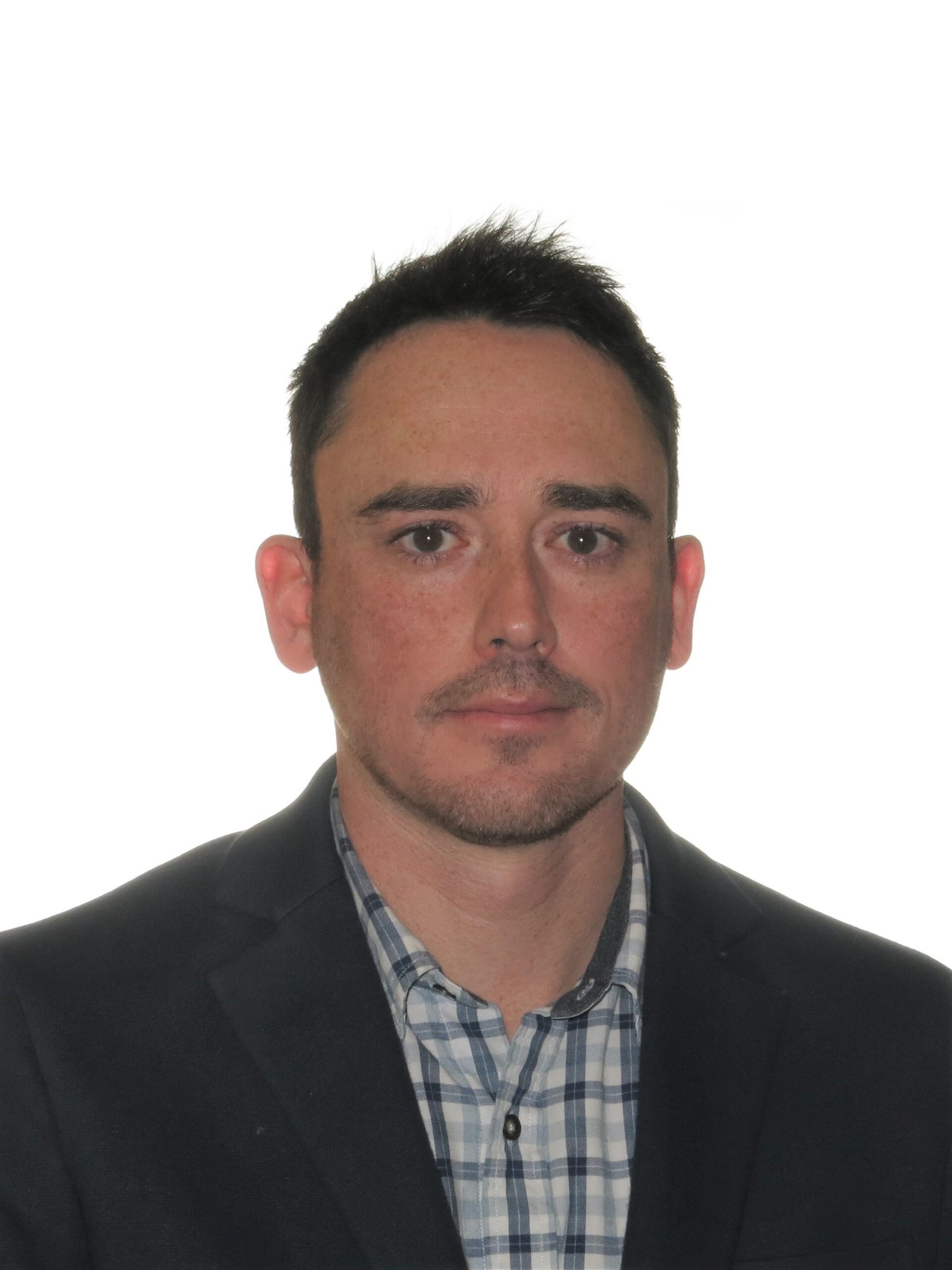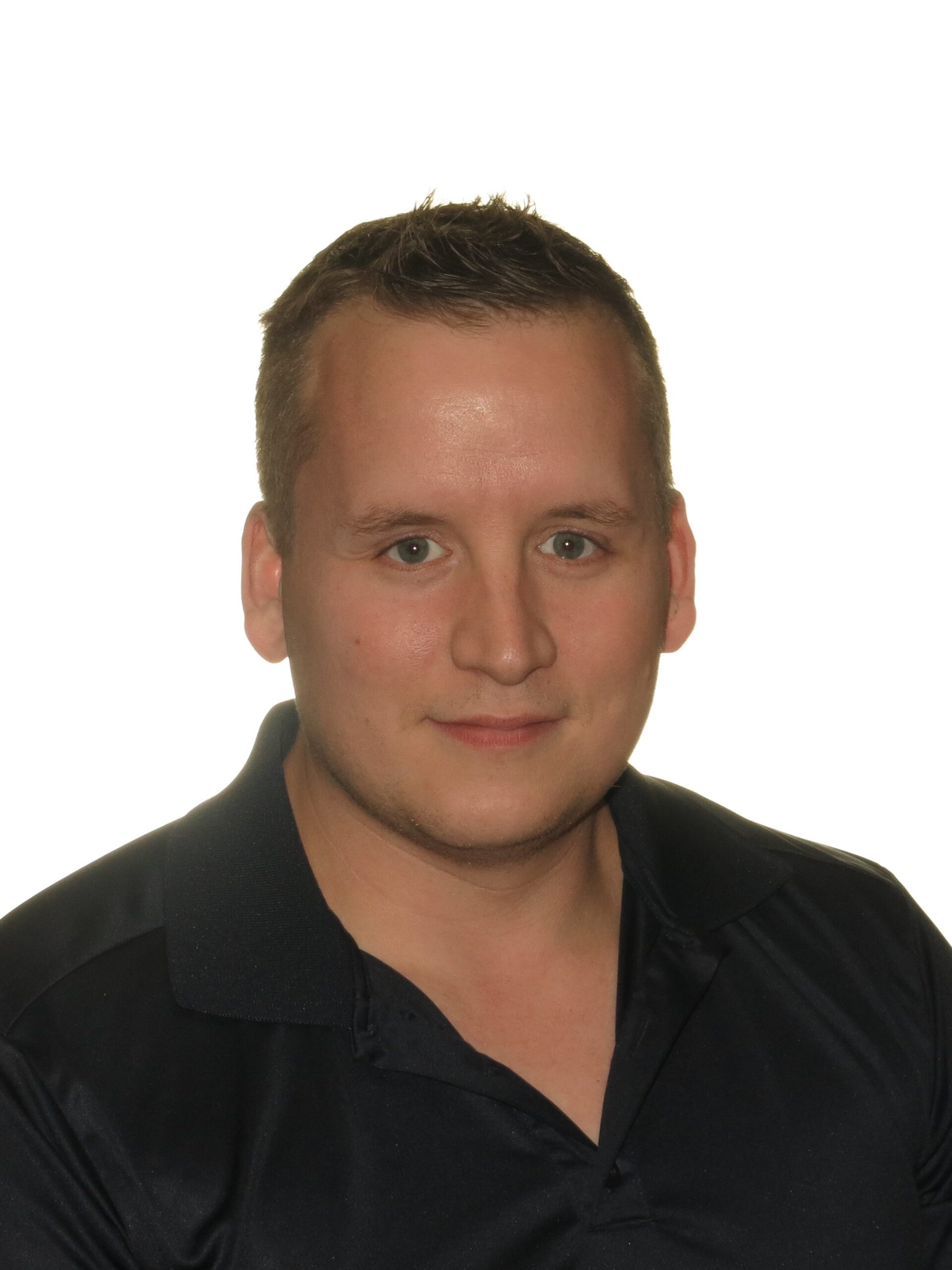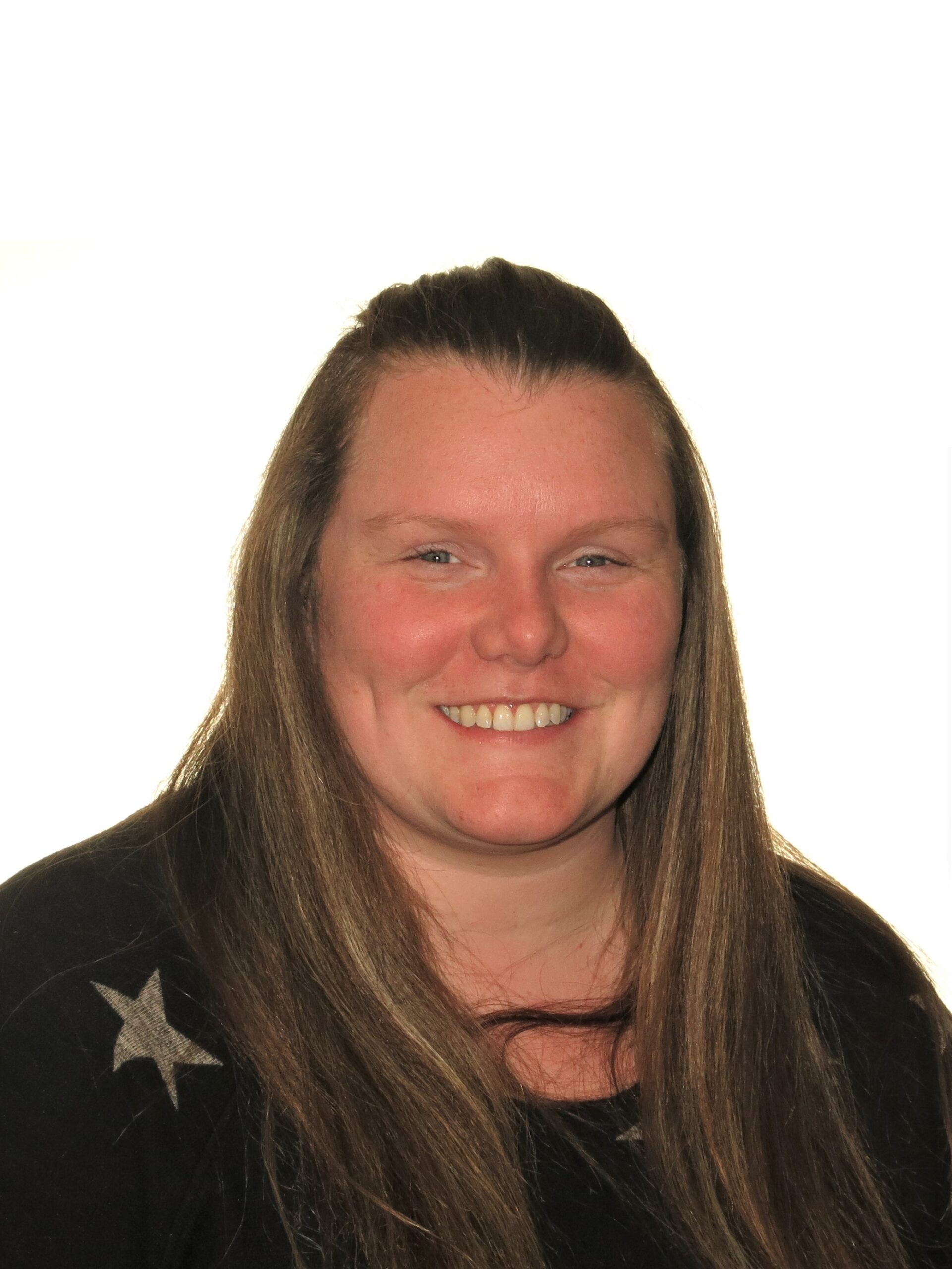 Our volunteer Board of Directors serves a 3-year term, with a maximum of two terms. All directors are tactically chosen based on their credentials and desire for being changemakers in our community. The unique passion that each director brings to DVCF makes the important decisions they make as a board more versatile and open-minded when serving YOUR community.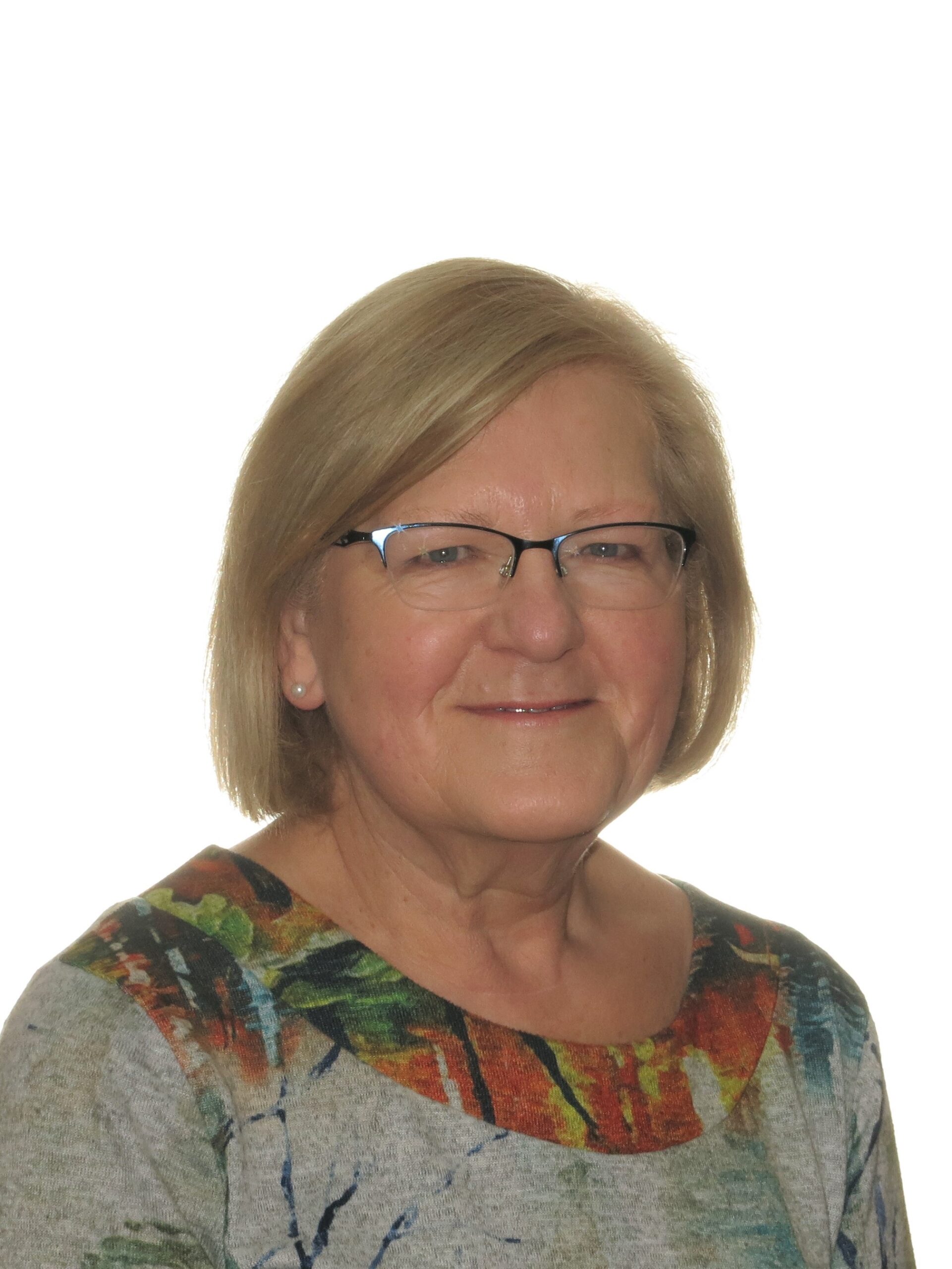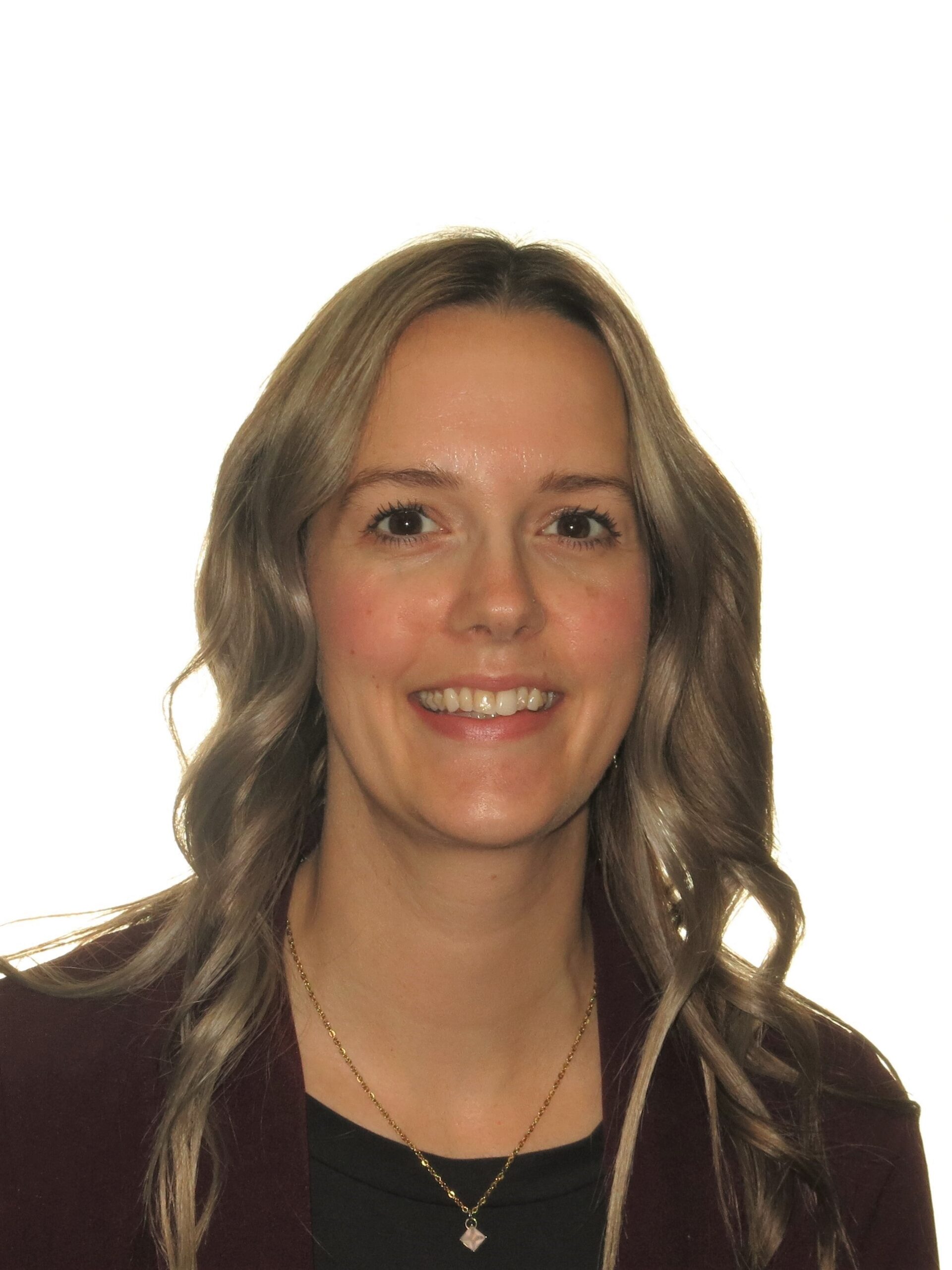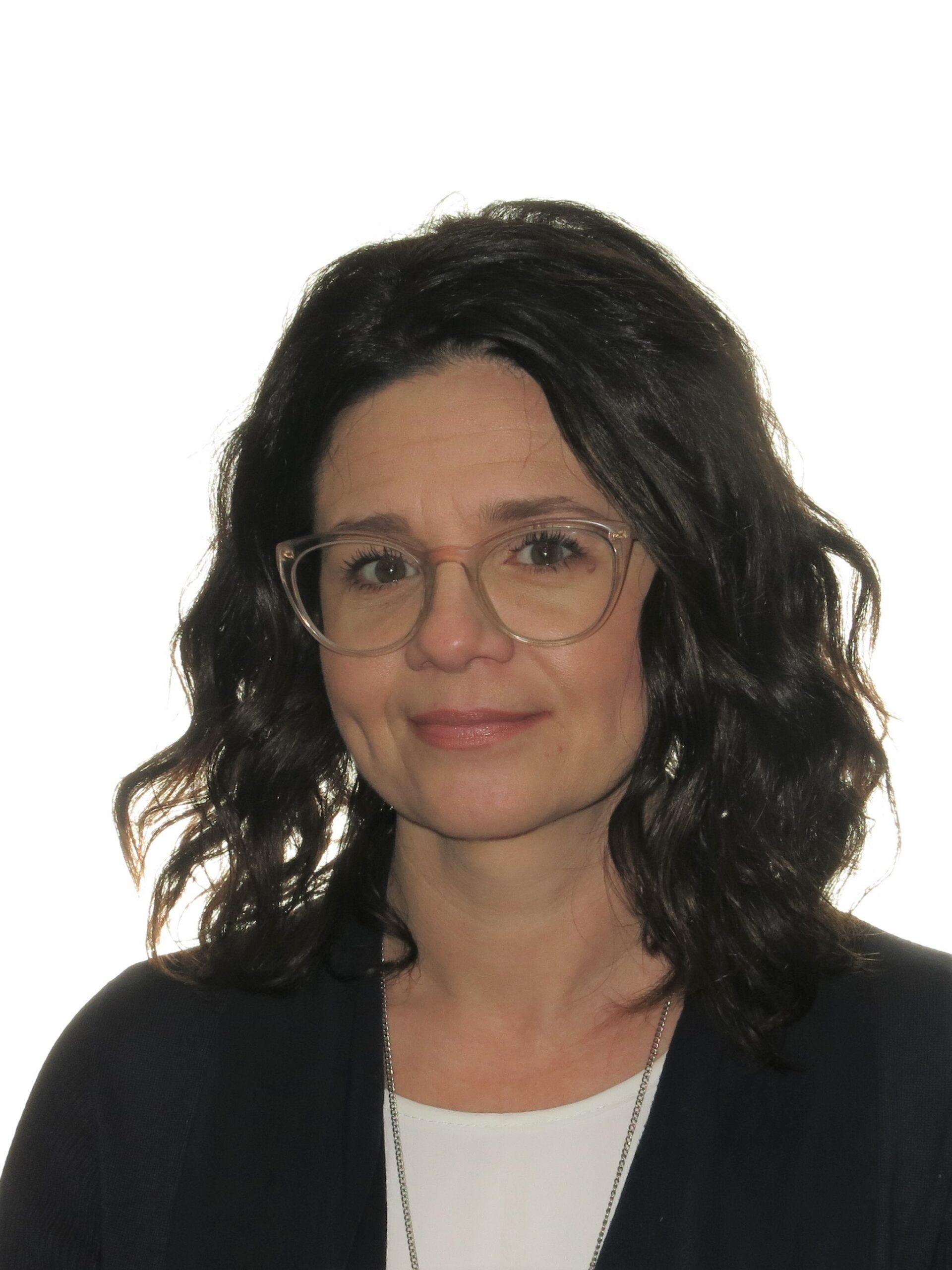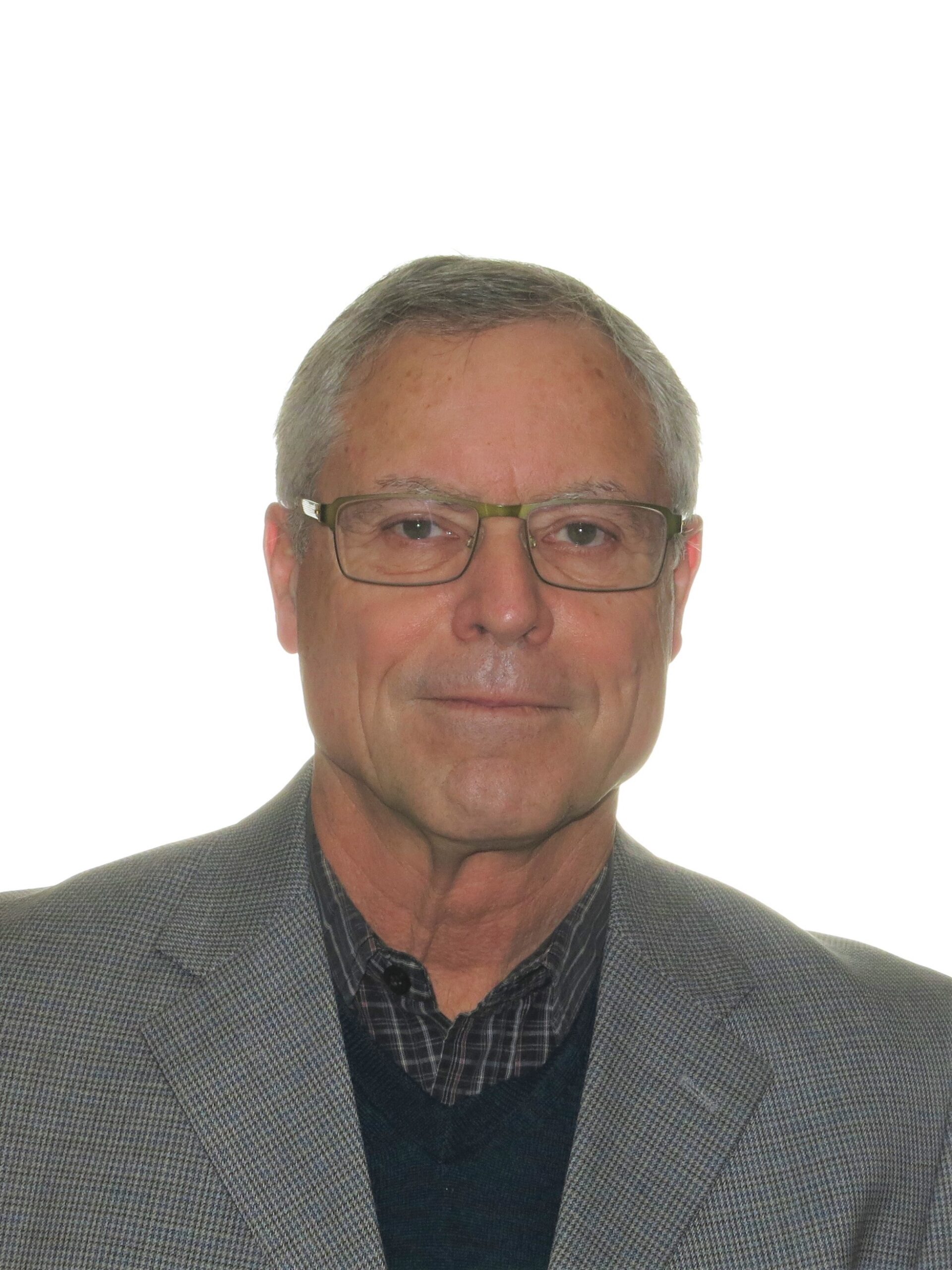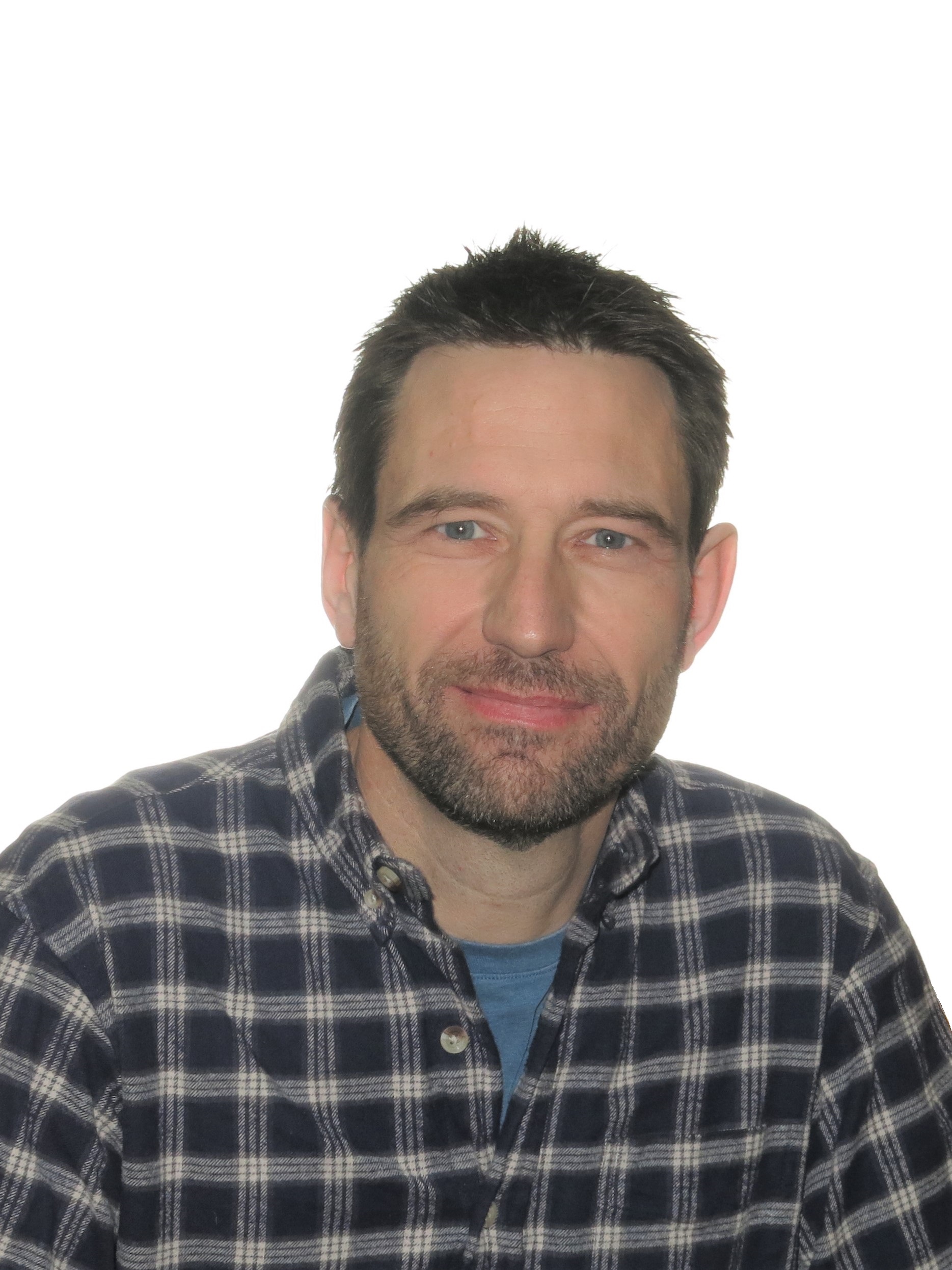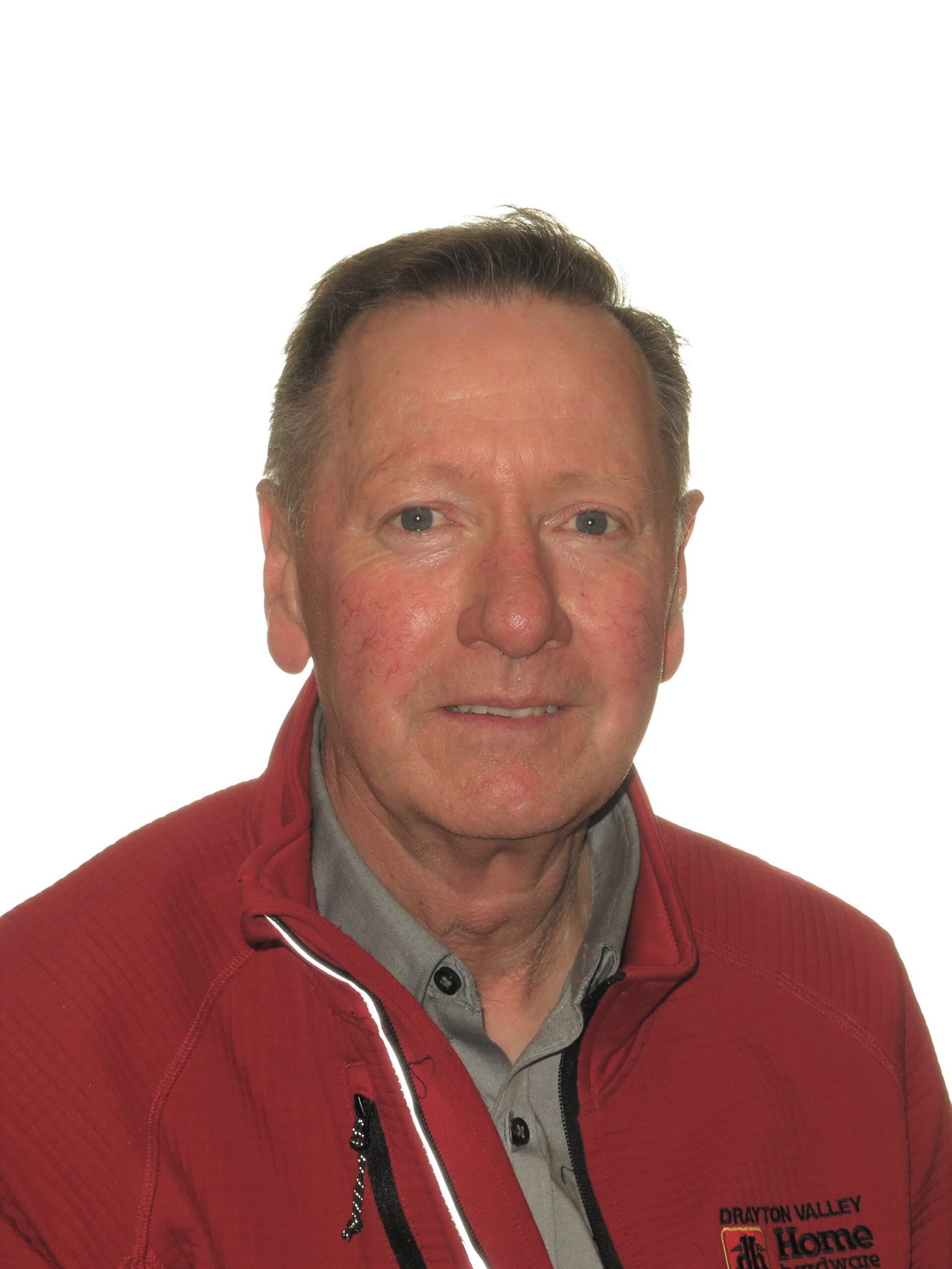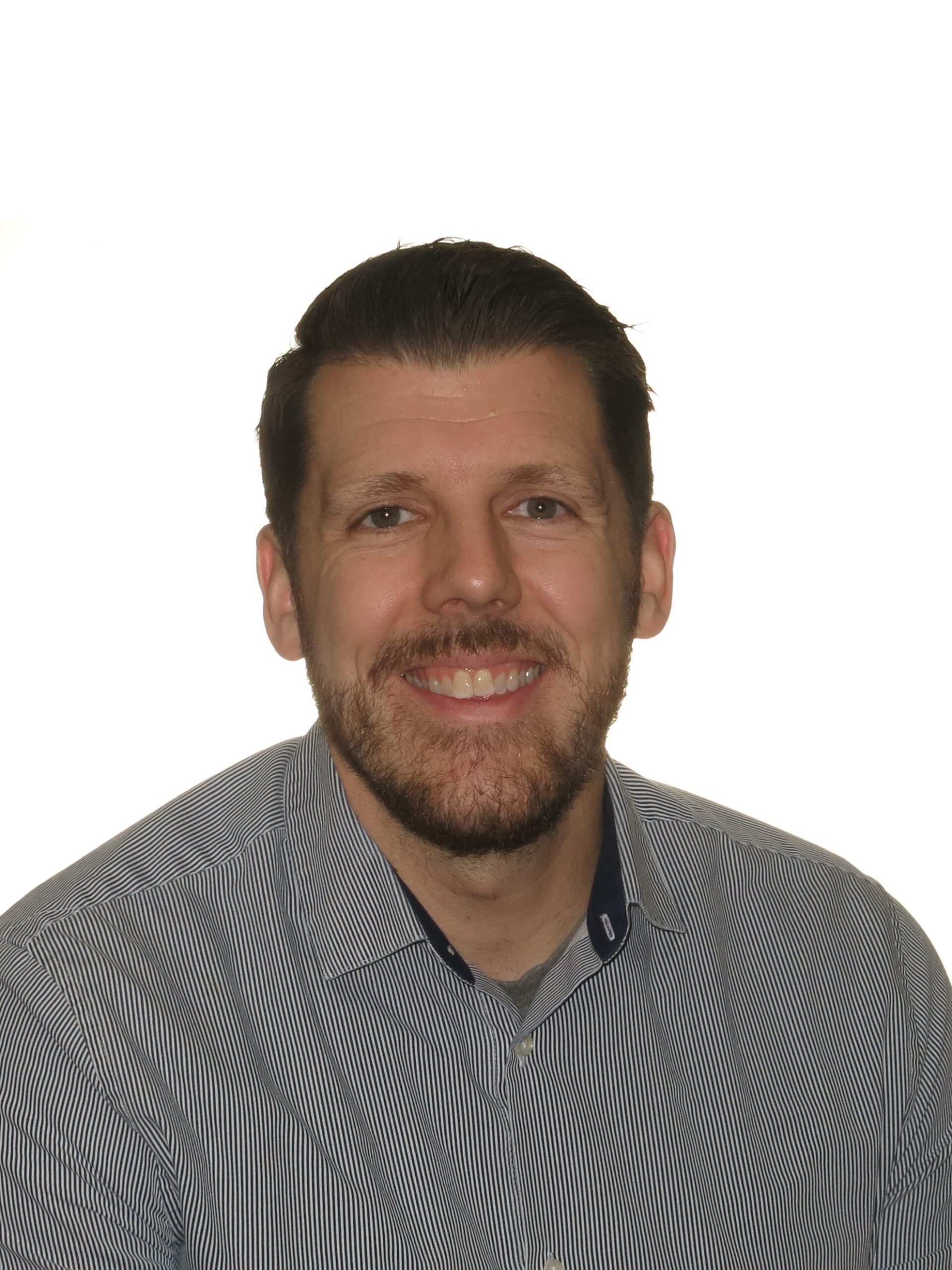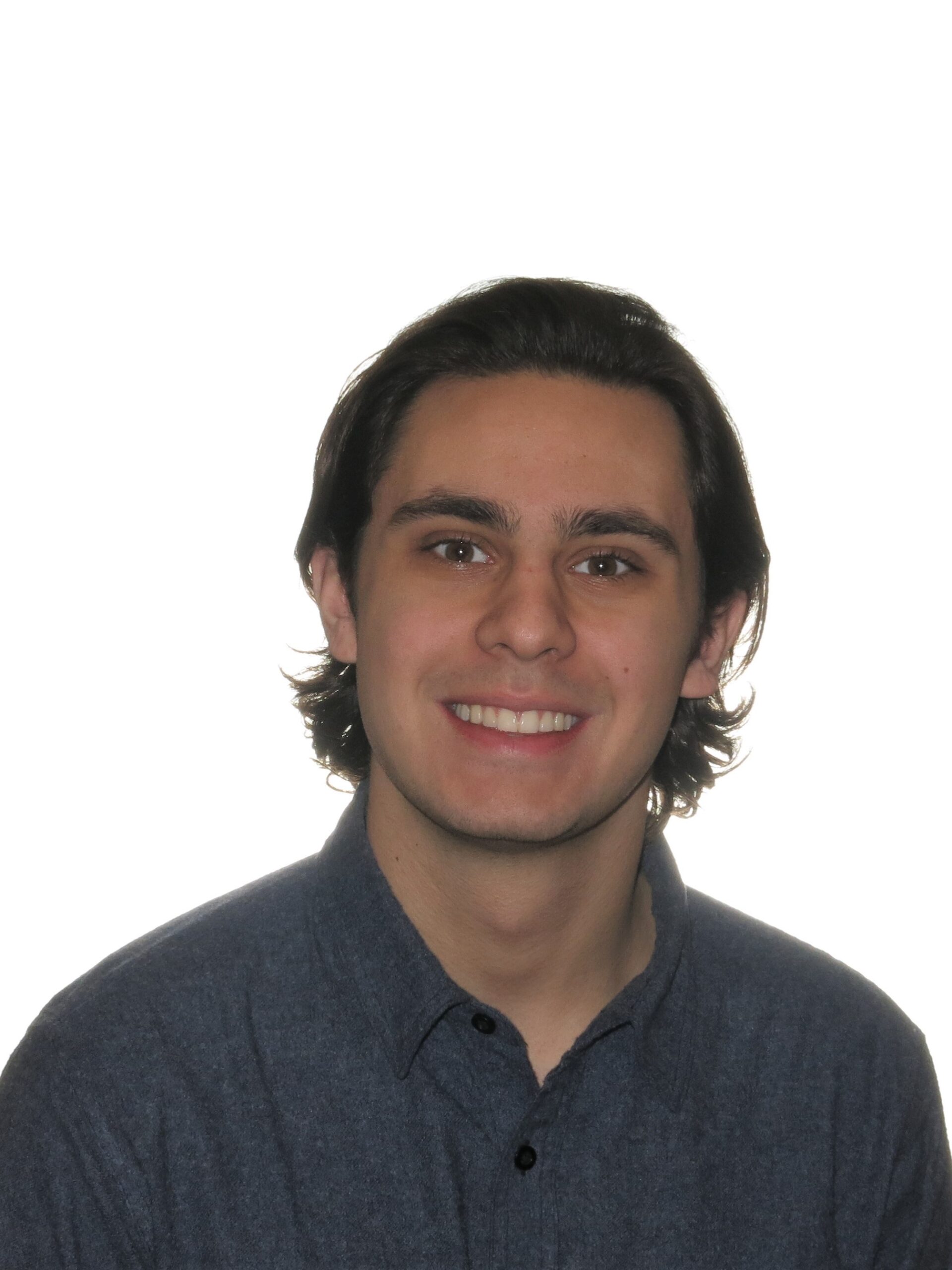 The Executive Director provides leadership and direction; provides administrative support to the Board and coordinates the Foundation's activities while building and maintaining stakeholder relationships.