Grants are like gifts, only they have the ability to give back to entire communities! If you've been working hard on a project to help enhance Drayton Valley, let us shoulder some of that responsibility.
We are the source to connect you to donor funds: if you're a "do-er," we're here to help you find a giver. Let's make your idea reality. Because that's what community is all about!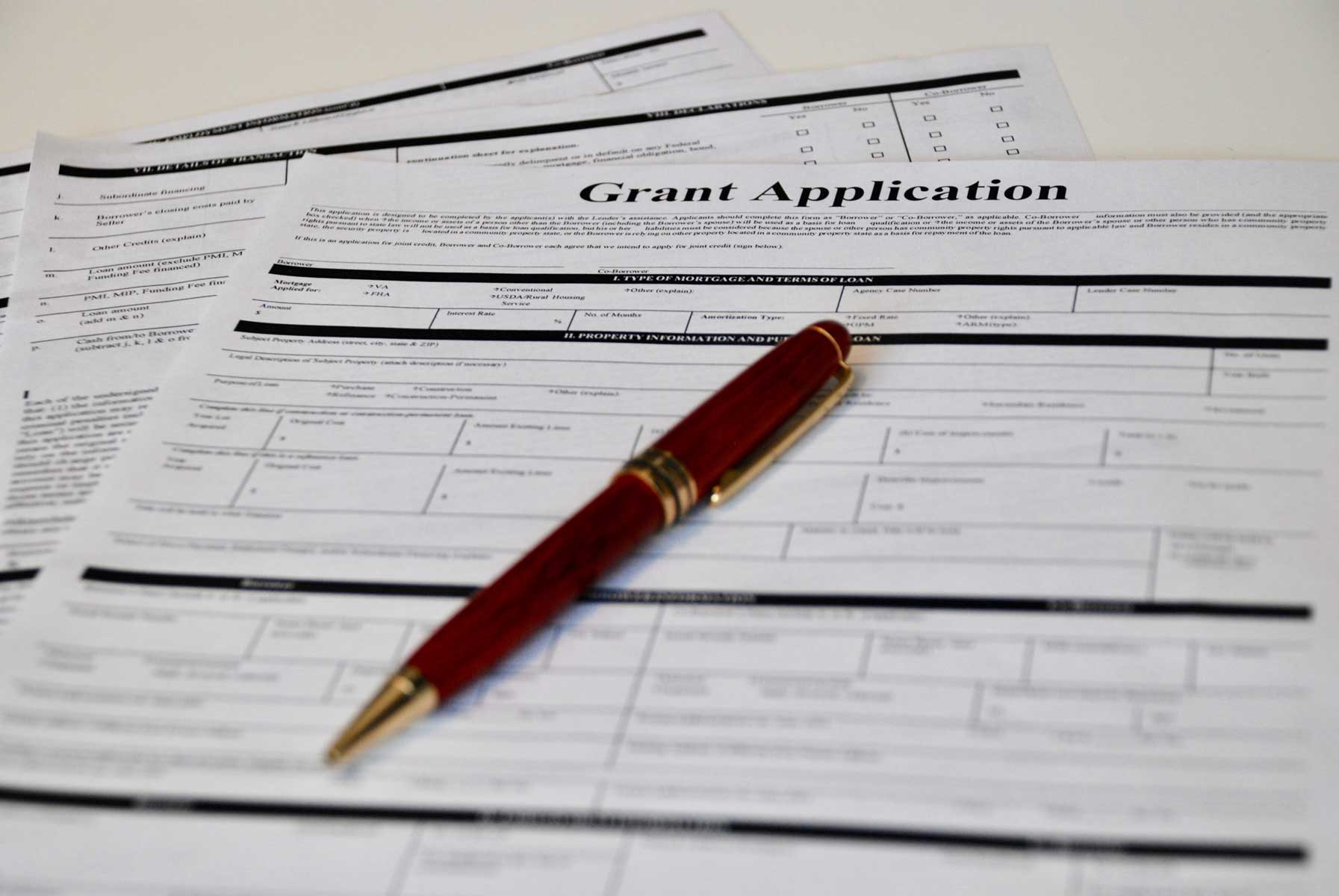 Applying for a grant for the first time?
To better serve our community, we strongly encourage you or your organization to speak with the Executive Director prior to filling out a grant application. We can help ensure your organization qualifies for a Community Foundation grant and understands the application process. Email ed@dvcf.org or call 587-464-0400.
DVCF has two granting cycles per year. Grant applications must be submitted by 11:59pm on March 31st and September 30th.
To submit a grant application, please fill out the online application form found below.
Late or incomplete applications are not considered
It is preferred that applications are submitted through our online portal.
Ensure you also upload any supporting documents
If you need help, contact us: email ed@dvcf.org or call 587-464-0400
Preference is given to projects that:
Benefit the whole community
Encourage more efficient use of community resources
Demonstrate new approaches and techniques in the solution of community problems
Promote cooperation and sharing among organizations, eliminating duplicated services
Promote volunteer participation
Strengthen management capabilities
Establishing or adding to endowment funds
Direct religious activities
Grant recipients
Fund
STARS $10,800 & DV Chamber of Commerce $327
Crisis Relief Fund
Town of Drayton Valley- Public Skating $500
DV Oilmen's Hockey Fund

DV & District Community Learning $4,670

FMHS Blue & Gold Society $3,882.83

Education & Scholarship Fund

Town of Drayton Valley – Tutoring Support $10,000

HW Pickup Middle School $4,060.80

Drayton Valley Community Outreach School $500

Jennifer Mulligan Fund

Pembina Nordic Ski Trails $50,000

Town of Drayton Valley – Aquatic Facility $15,000

DVHTA – This is Drayton Valley $50,000

General Operating Endowment Fund
Eagle Point Blue Rapids Park Council  $4500
Pembina Education Society Community Fund & Terry Grinde Fund
34 Student Bursaries $28,761.69
Pembina Education Society Adult Education Bursary

Drayton Valley & District Historical Society $3,243.10

The Good Samaritan Society $7,000

Pembina Education Society Community Fund
Royal Canadian Legion – Drayton Valley $6,000
Rob Feddema Sr. Fund
Beehive Support Services Association
Beehive Support Services Fund
Scholarship $750
Bredal Energy Fund
Since 2015, DVCF has donated over $1,066,000 to local charities and organizations. In 2021 alone, we donated $275 522 back into the community we serve. We are dedicated to making the town and county we love a better place to live, and we strive to do this by granting to various groups, organizations, and projects.