Our favourite part of events is that they bring people together. We unify our energy, build off of one another, and together make a difference for our community.
Check back often to see what's happening in our community.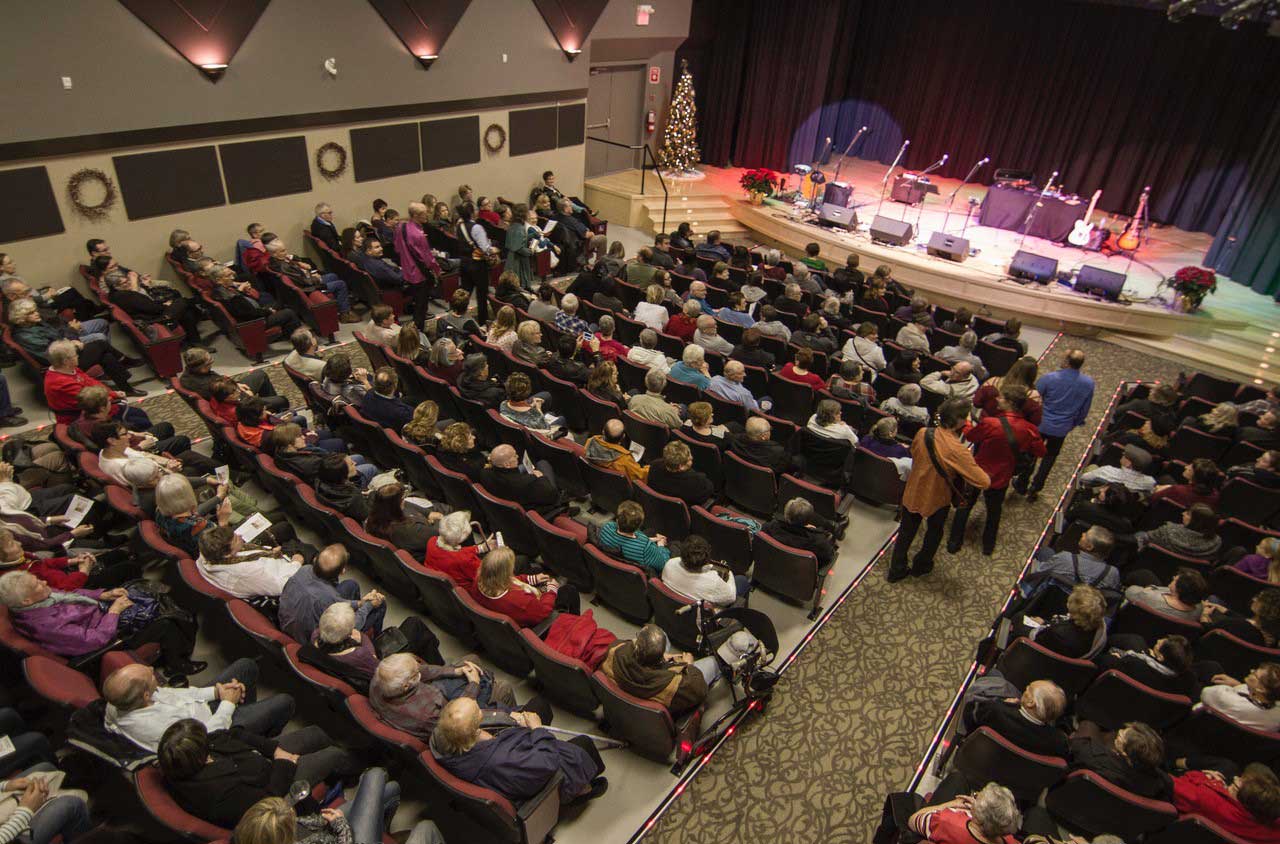 Grantseekers Info Session
Are you looking to understand the grant process? For your best chance at success join us for helpful information session.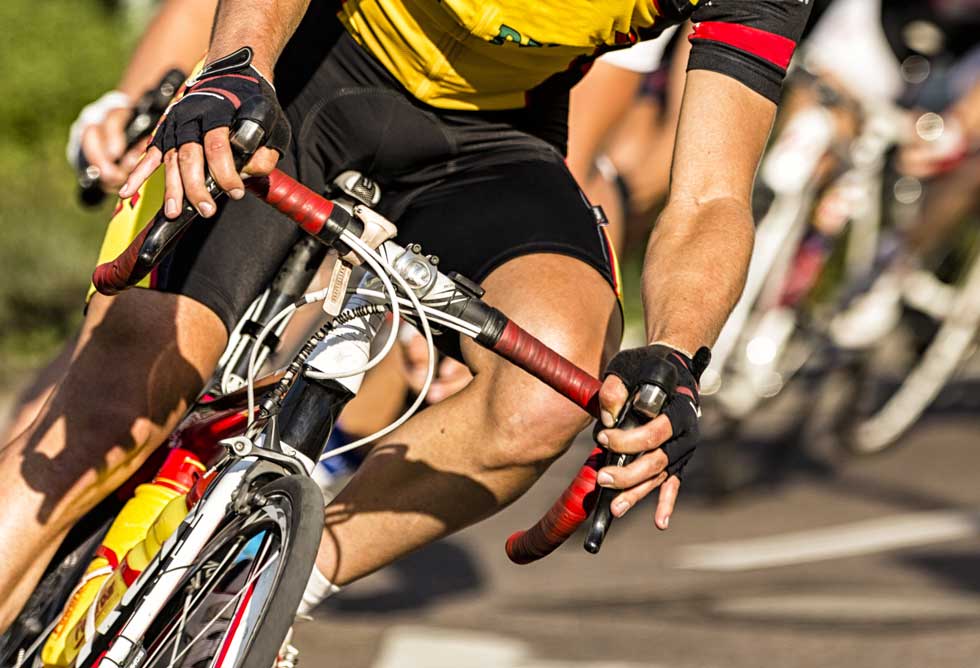 The DV100 Race or Ride is an event unlike any other! As an annual fundraiser for DVCF, it brings over 400 participants to Drayton Valley.
As a world-class bike race and ride, the event showcases beautiful Drayton Valley and the landscape surrounding us. The route is for both racers and riders, with multiple kilometre events, plus the wind up evening event that is epically fun and open to everyone.
If you are planning to compete as a racer, there is over $24,000 in prize money, as well as an additional $1,000 if you set a new course record in the men's and women's divisions. Visit www.dv100.ca for more exciting details.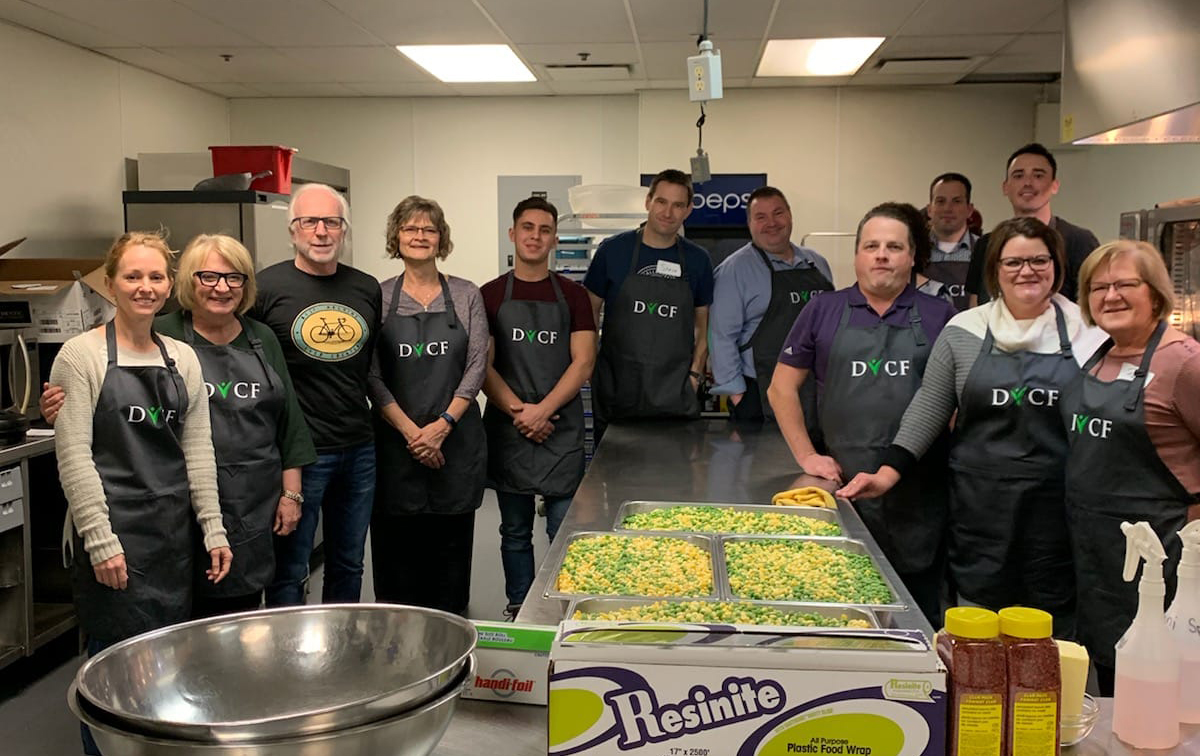 Community Foundation Dinners
Meet your neighbours. Create community. That's what Community Foundation Dinners are all about.
Originally hosted by FCSS and HCC for 3 consecutive years, the Community Dinner initiative ended in December 2019 when the groups experienced restraints in planning. But the Board at the Drayton Valley Community Foundation did not want to see this wonderful event leave our community, so they brainstormed and problem-solved. Since January 2020, the DVCF has been hosting the Community Foundation Dinner.
A representative from DVCF always attends, to help establish relationships between donors and organizations that receive funding from DVCF funds. True support, however, comes from the generous companies and volunteers that sponsor the dinners and help cook and serve the meals. Join us at the next one—it's a way to connect the resources we already have and help build our community.
Due to COVID restrictions, community dinners are currently on hold.